Tuesday, October 30, 2007
Storytime Series
I will be posting a series of Fairy Tales which will be accompanied by illustrations. I will attempt to post these tales at least once a week, punctuated with other commentaries and artwork. So make sure to check back!
Post a Comment
WITCHLIGHT MARAUDER Witchlight Marauders are creatures that were bred by Orcish Mages during the Unhuman Ward to "counter ruthless elf agg...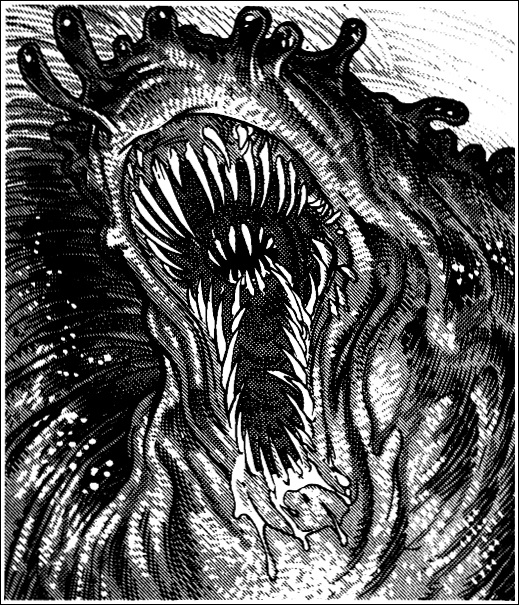 In the world of Pangea, the majority of mankind is still well into a Stone Age level of development. This means that most communities, tr...